We are delighted to welcome you to our 10-day intensive training program, aimed at empowering vulnerable black women residing in Montreal.
Fridays starting Date
10am – 2:30pm
FEJ Canada Office
Painting by Chantal Bethel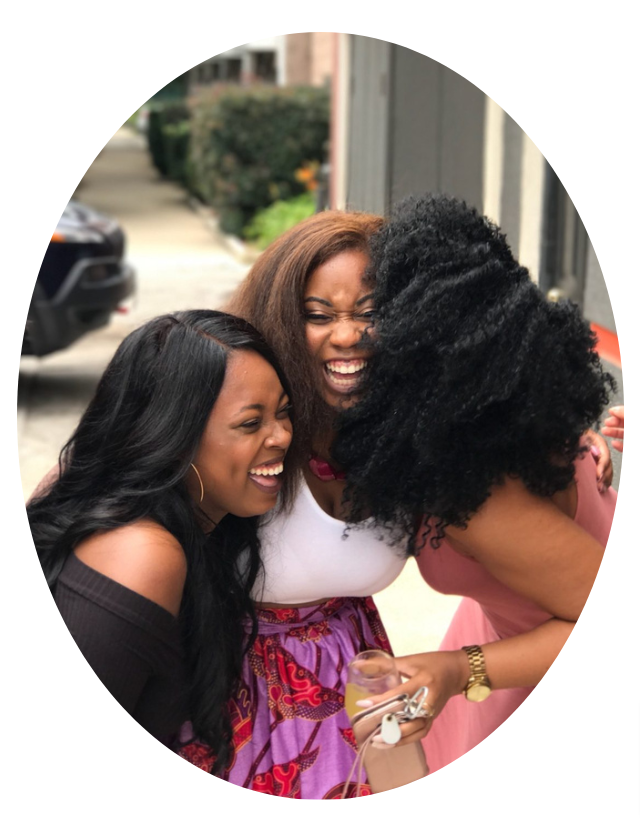 Seeking Life (Chache Lavi)
Chache Lavi, a social program, is designed to promote reintegration and social strengthening via a comprehensive and sustainable full-circle approach. It fosters an entrepreneurial spirit, encourages self-elevation, promotes positive self-patterns, and consolidates community development through stimulating collective participation and a sense of initiative.
Having succeeded in Haiti, the program is now being extended to empower marginalized women in Montreal, providing technical and financial tools to help them reach their full potential and increase earnings. The program also mentors beneficiaries facing trauma or mental abuse with the goal of achieving significant transformation and self- sustenance, enabling them to contribute to the well-being of their families and communities.
All of our participants will benefit from 10-days of intensive workshops. Check out our workshops: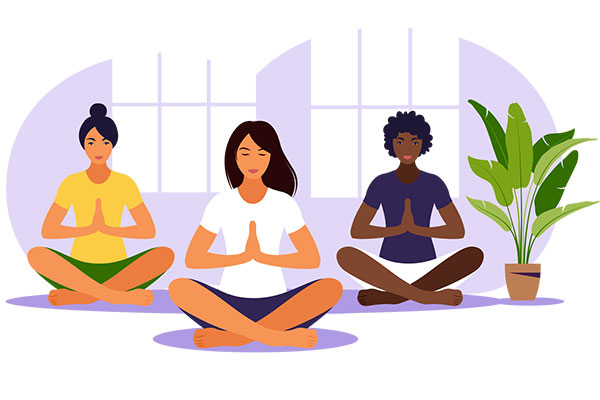 Self-Awareness and Self-Care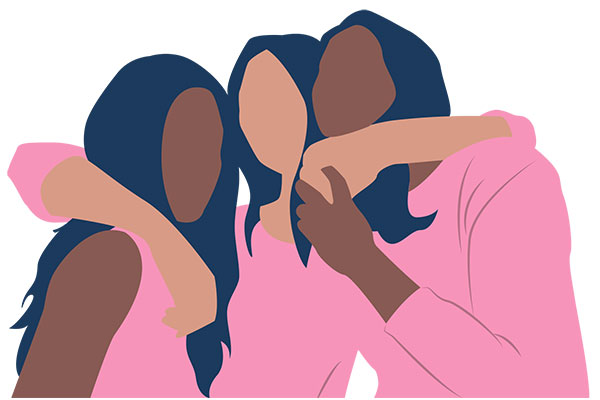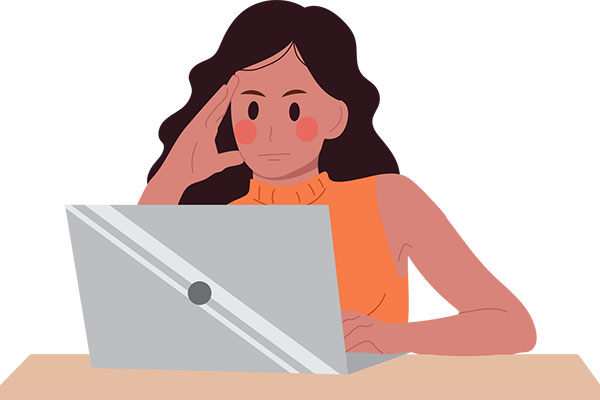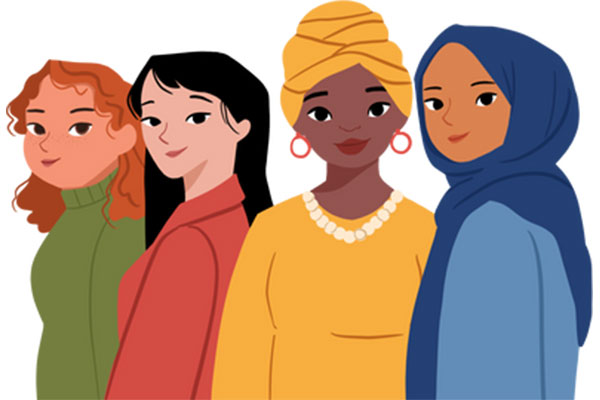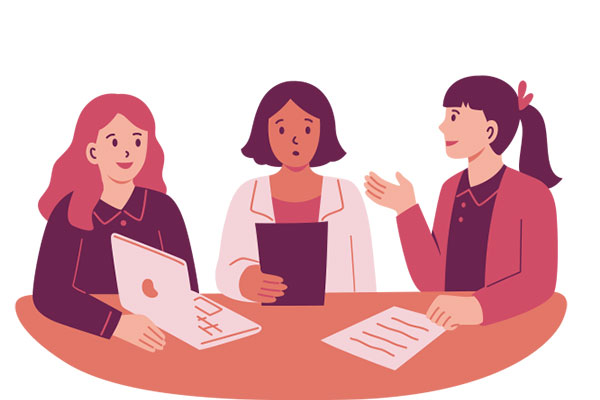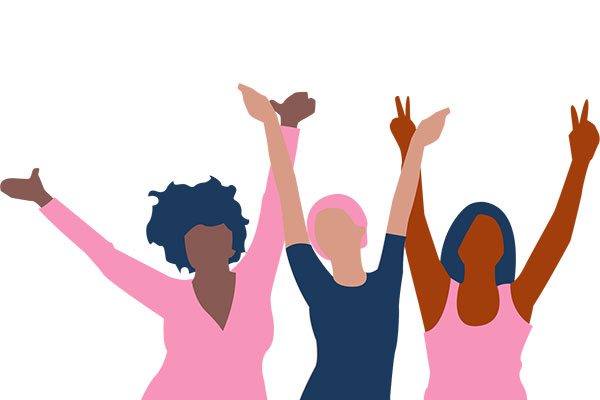 Resource Centers & Community Building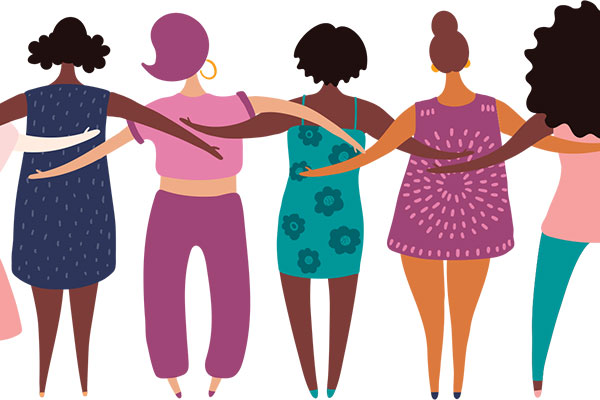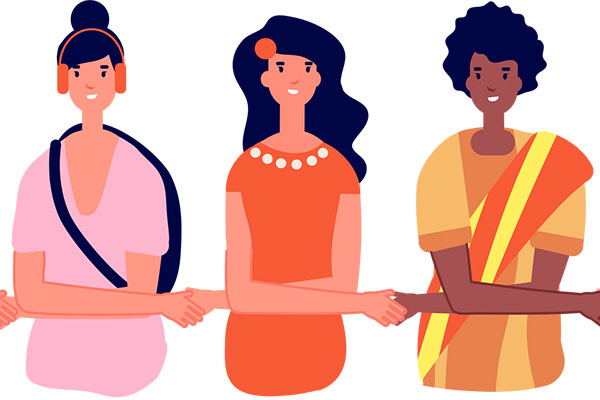 Sexual Harassment and Domestic Abuse
All of our participants will also benefit from family and individual counselling sessions:
Family Counselling Sessions
The family counselling session is an essential part of our Seeking Life training program, as it helps to address any underlying issues that may be contributing to the women's trauma and violence.
Individual Counselling Sessions
Each participant will have one individual counselling session with a qualified therapist during the 10-day program. The timing of these sessions will be determined based on the availability of the therapist and participant. During these sessions, the therapist will provide personalized support to help each participant address their specific needs and concerns.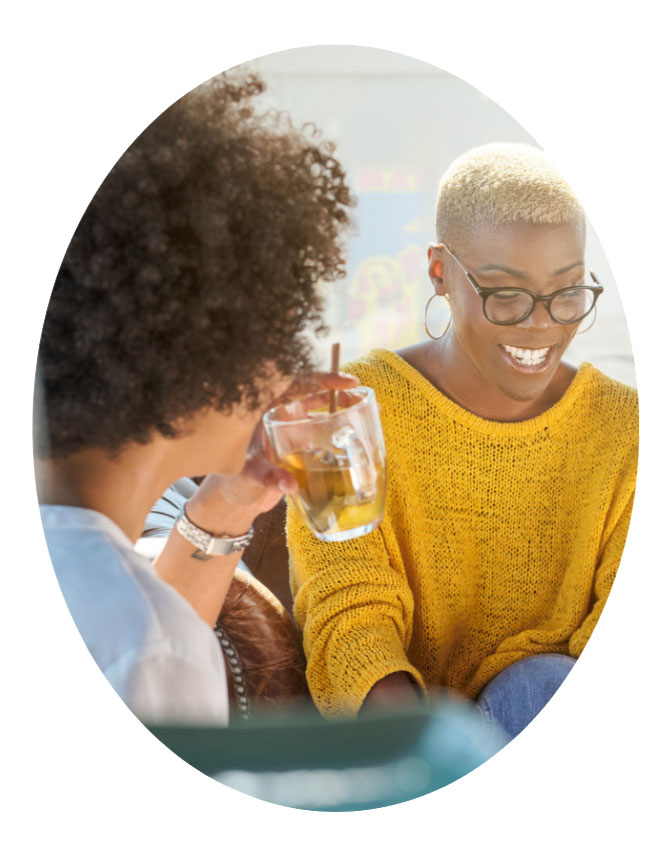 Our trainers are experts in their fields and have a deep understanding of trauma-informed care and evidence-based interventions. They have years of experience working with vulnerable communities, and they are committed to helping women heal and recover from the trauma they have experienced.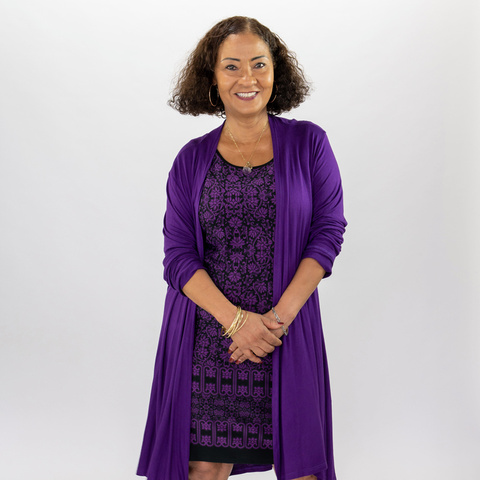 Gina Ferrus
CEO and Founder of FEJ Canada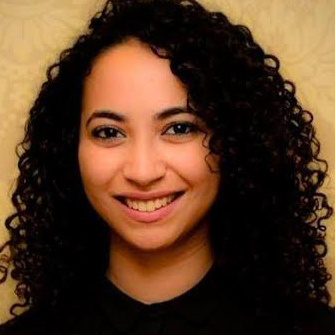 Soukaina Hamia
Executive Director of FEJ Canada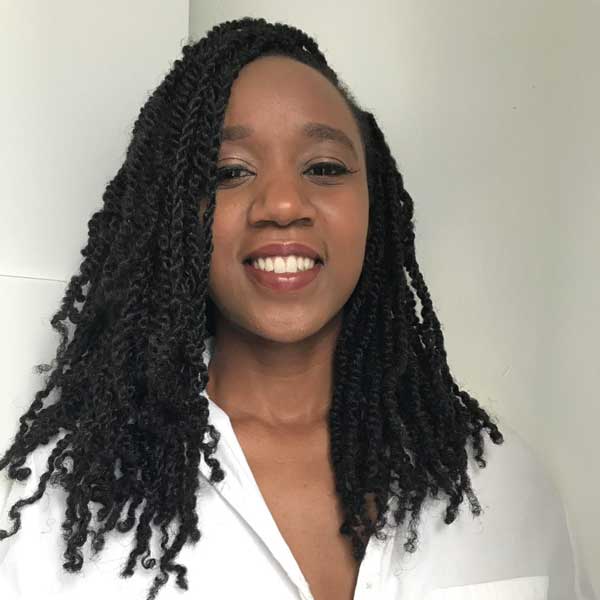 Zupa Nakayi Semitego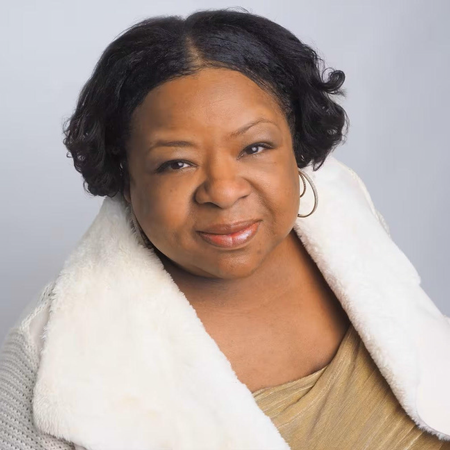 Josa Maule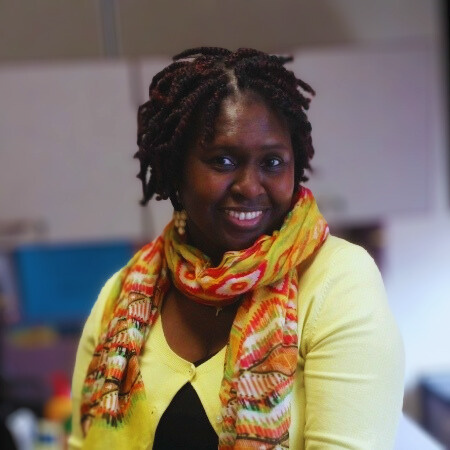 Simone King
During the program, our trainers will be facilitating a variety of workshops on topics such as trauma recovery, self-care, mindfulness, and healthy communication. They will use a range of teaching methods to make the workshops engaging and interactive, including group discussions, experiential activities, and role-playing.
Following your registration, a member of our team will contact you with more information. We look forward to guiding you through this journey of healing and empowerment.