Our organization provides a place for our team's passion.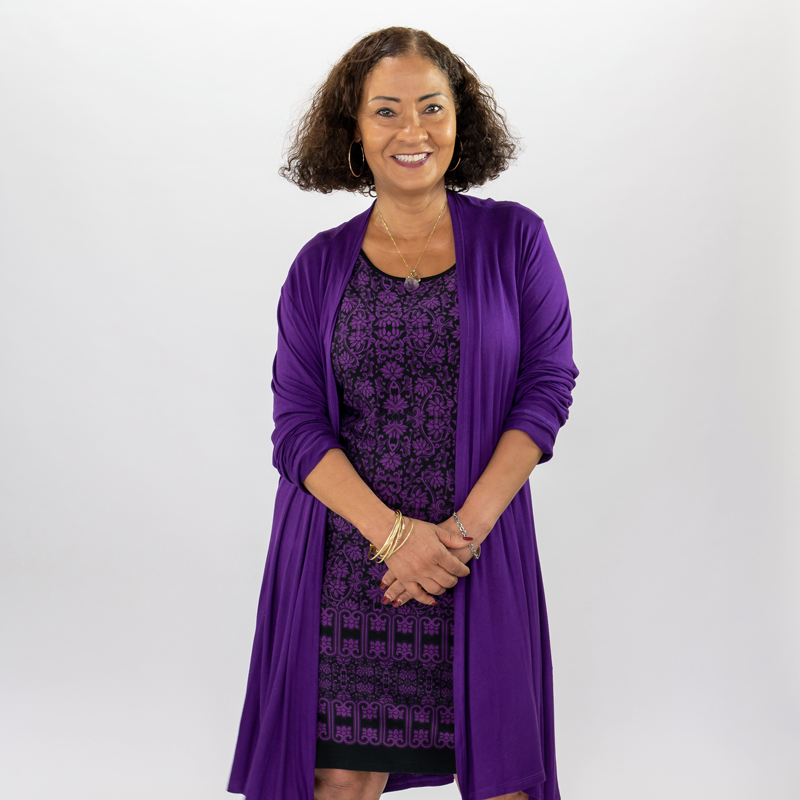 Gina Ferrus
Founder and CEO
Dedicated, community-focused medical and public health professional offering outstanding business development and coordination skills within the health and nonprofit industries. Presents a combination of hands-on and practical experience in both modern and under-resourced health environments, and executive-level management experience within large organizations. Received awards and praise for demonstrated leadership, communication, and interpersonal skills, coupled with strong analytical and problem-solving abilities. Proven ability to achieve goals by crafting a comprehensive strategic vision, implementing essential process changes, motivating personnel, and ultimately generating results.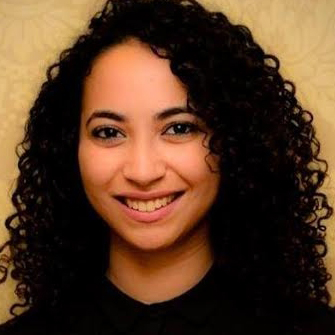 Soukaina Hamia
Executive Director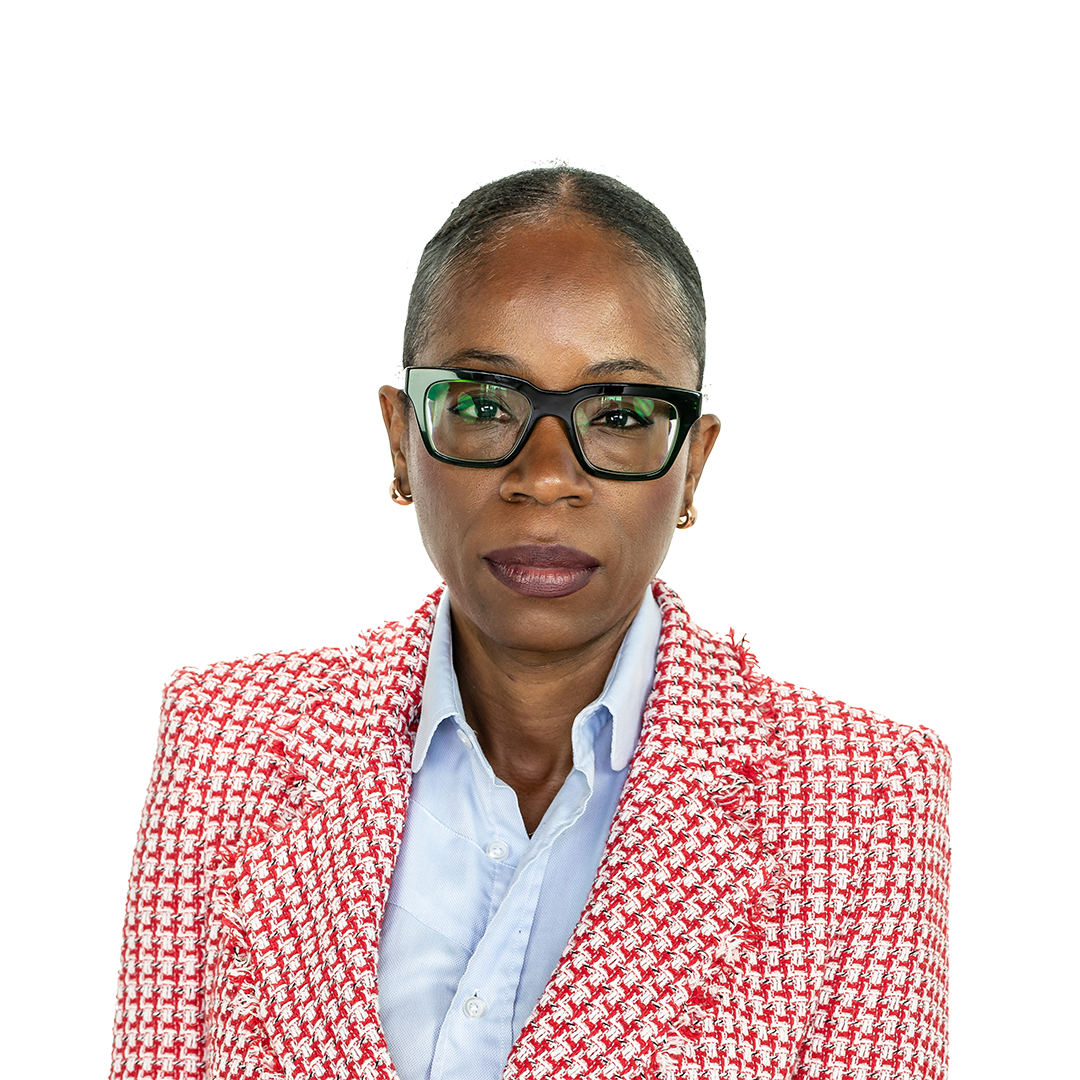 Franckedline Francin
President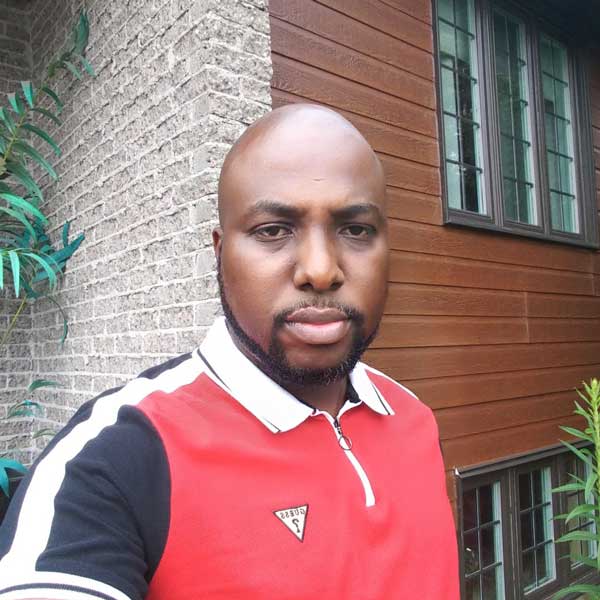 Clifford Cadet
Vice-President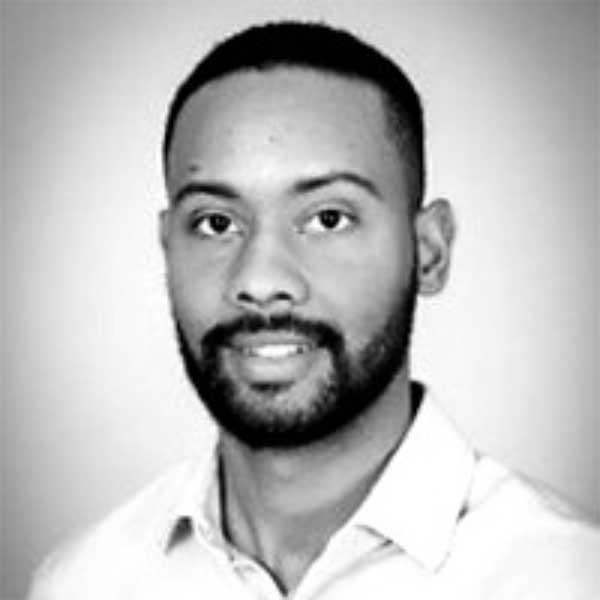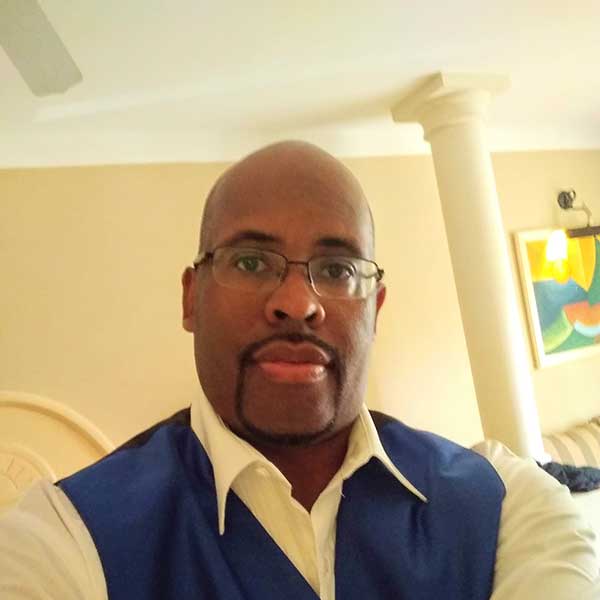 Ava Francin
Sponsorship Coordinator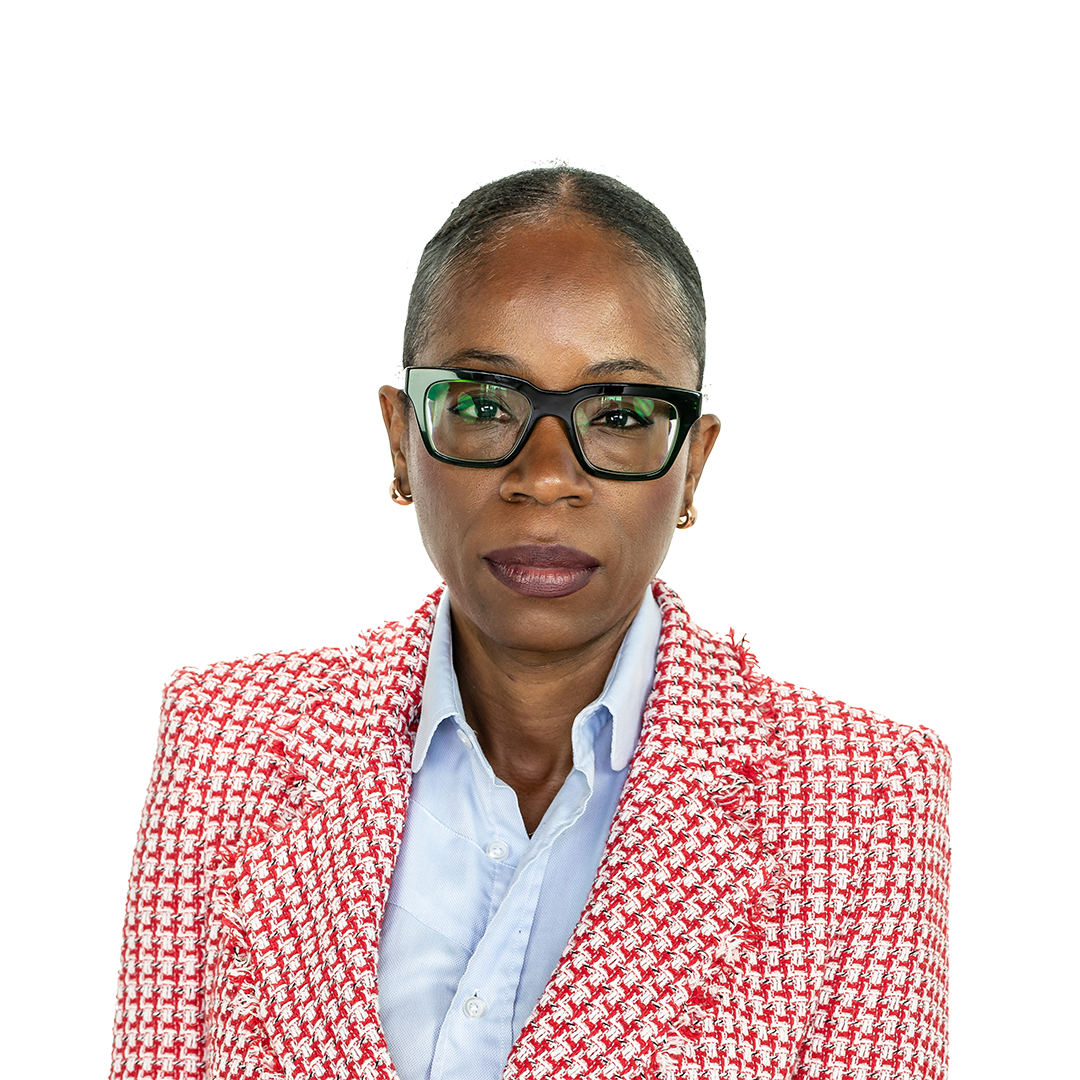 Complete funding requests for projects in development or production in the audiovisual field.
Coordination of the pre-production and production process for the feature film.
Write and place advertisements to recruit technical staff.
Select and conduct the first interviews of technical staff.
Ensure the coordination of activities between the different departments during film production
As well worked 16 years in Haiti in different projects establishing strategy for the fundraising and awareness campaigns such as implementing the first telethon with several Haitians artists in favor of the construction of the international standard school for Fondation Enfant Jesus (FEJ) . Organizing cultural events to educate the public and raise awareness and funds. Establish a promotional calendar with the various media and set up the press kit. Develop and implement the promotional marketing strategy for diver's events. Develop sponsorship plans and various marketing approaches. Play Key role establishing relationships with sponsors and building organizational capacity implementing best practice and network creation.
Studied at Montreal university Bachelors in Industrial Relations 1996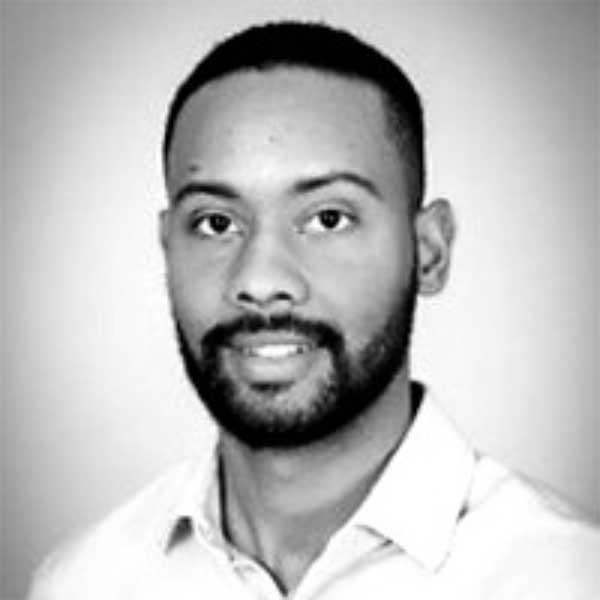 Remi works in the chemical and metallurgical engineering industry. He contributes to the development and optimization of industrial processes to improve their profitability and reduce their environmental footprint.
Remi began his commitment to human development in Haiti where he became involved as a volunteer in organizations fighting against poverty, including the Fondation Enfant Jésus.
The mission of Fondation Enfant Jésus is to create sustainable communities in Haiti by providing opportunities for education, health improvement, and self-employment.
Now living in Montreal, Remi seeks to extend this support to marginalized communities in the Greater Montreal area through FEJ Canada.
CLIFFORD CADET – Parcours Professionnel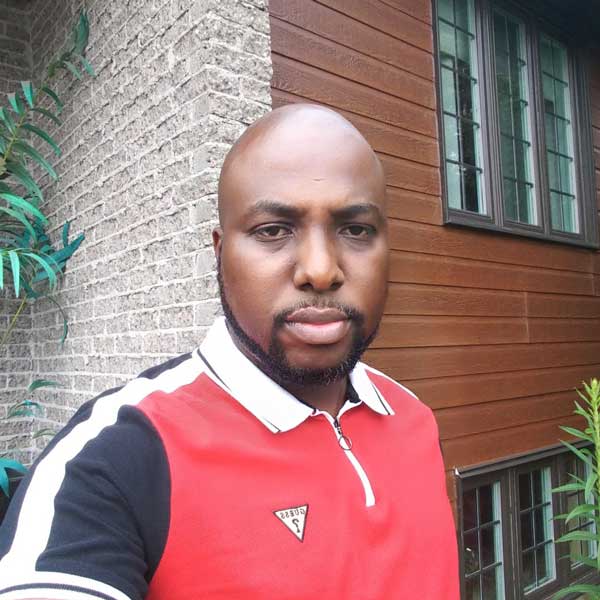 Conducteur Proprietaire
9449-1164 Québec INC, 09/2021 – A présent
chauffeur d'autobus urbain, 03/2021 – 09/2021
Keolis Canada – Repentigny,QC
Chauffeur à UPS, 10/2020 – 03/2021
United Parcel Service – Montréal, Qc
Contremaitre de production, 01/2019 – 10/2020
Les produits alimentaires Viau
Chef d'équipe de production, 08/2014 – 01/2019
Les produits alimentaires Viau
Operateur, 09/2011-08/2014
Les produits alimentaires Viau
Eplucheur, 06/2008 – 09/2011
Formation
Diplôme d'études secondaires, 06/1999
Lycée Henri Christophe, Port-au-prince
Certificat, Technique de Physiothérapie 07/2001
Healing Hands for Haiti, Port-au-prince
Attestation de formation : Conduite d'autobus urbain, 04/2013
Ecole du Routier professionnel du Québec, Montréal-Est
Tremplin DEC,
Cegep Marie Victorin, Montréal-Nord
Attestation : Supervision Efficace, production Efficiente, 04/2018
Cegep de Sainte Hyacinthe
Profil Professionnel
Bonne capacité de travailler en équipe. Professionnel, énergique et motivé, je sais gérer les situations de grand stress et atteindre mes objectifs dans les plus brefs délais. Je suis toujours à l'écoute de mes collègues de travail et aussi attentif à apprendre. Bref, sur le plancher j'effectue mon travail avec passion.
Loisirs
J'aime le soccer, faire des randonnées en vélo et la lecture.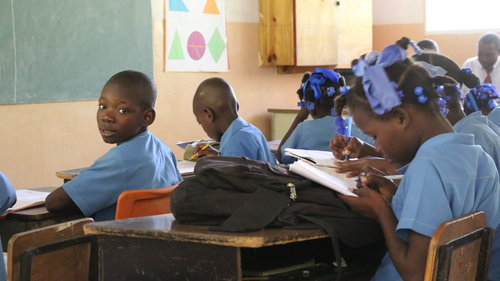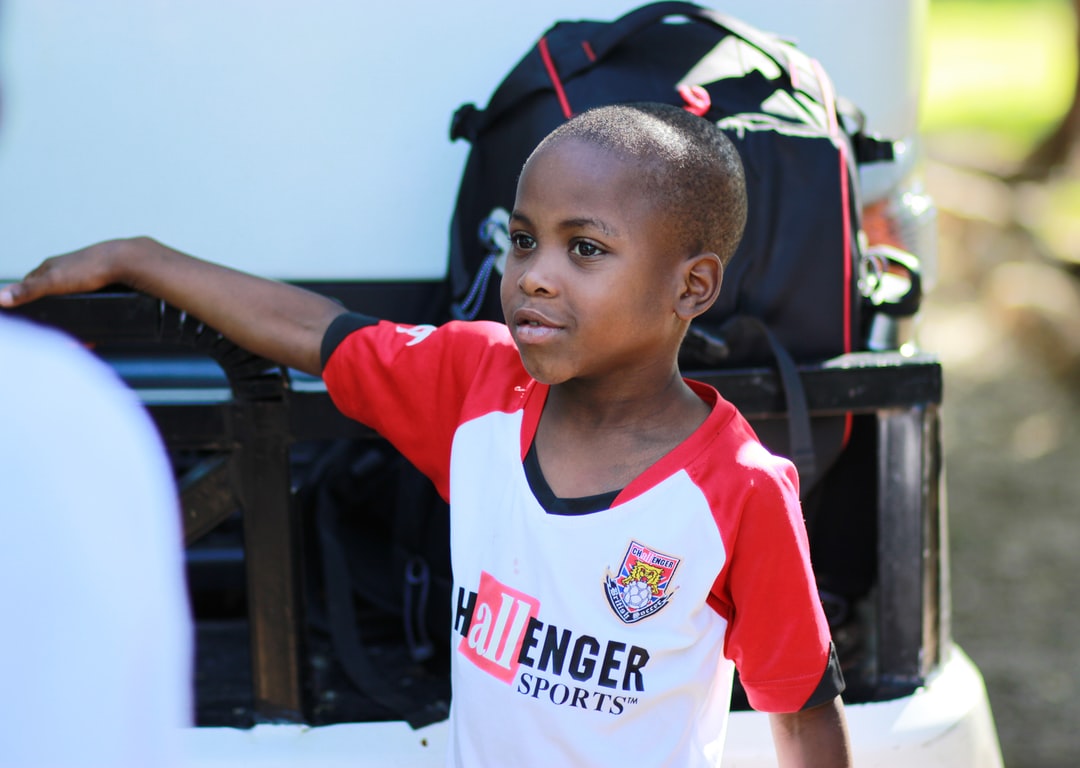 People Focus.
A razor-sharp focus on our benefactor growth is essential and the only way to succeed.
Integrity
To have honesty and respect for all individuals.
Leadership
To empower and inspire entrepreneurial leadership.
Professionalism
To be professional in our actions to our clients, partners ,and each other.
Excellence
To continually pursue knowledge and learn.  
Community Service
To effectively help organizations to make an impact. 
Fun
To have enjoyment and fulfillment in our work serving others.
Accountability
 Good governance and transparency